Speed Up Your Car Buying Journey with Dyer Direct
Kick-start your car buying experience with our Dyer Direct online shopping program. Only through Dyer Direct can you enjoy the ease of shopping for a new Mazda vehicle from the comfort of your home. Thanks to our simple program, you can customize your deal and take your dream car for a spin with more ease than ever before. This program is designed to minimize your time in front of dealers and maximize your time on the road. If you're ready for the next step, we urge you to schedule a test drive with our specialists. We'll help you explore the latest specials offered by our Florida dealers. 

Choose Your Vehicle
As a top-tier automotive group, convenience is a must. We are pleased to present yet another way that we stand out from Florida dealers––the Dyer Direct online shopping program. Through this program, you can access tons of online buying opportunities and save more time at the dealership. It's time to buy cars in South Florida online with the click of a button and enjoy the benefits of Dyer Direct.

Find Your Vehicle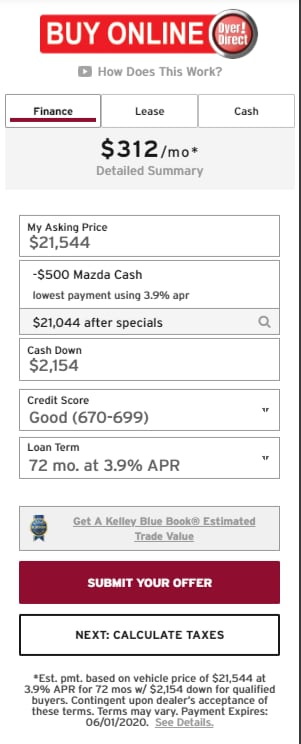 Calculate Your Payments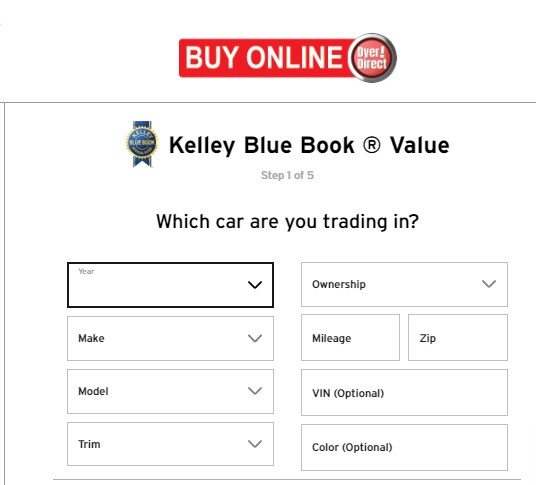 Value Your Trade
Stop by our conveniently placed dealership and ask about our range of online shopping opportunities. We'll happily show you all of the amazing deals you can get by utilizing the Dyer Direct online program! We hope to see you here.